Official statement coronavirus
Veröffentlicht: 27 Februar 2020
Grand Hotel Huis ter Duin keeps track on the progress of the corona virus via the RIVM (the Dutch institute for Public Health and the Environment).
› Lees verder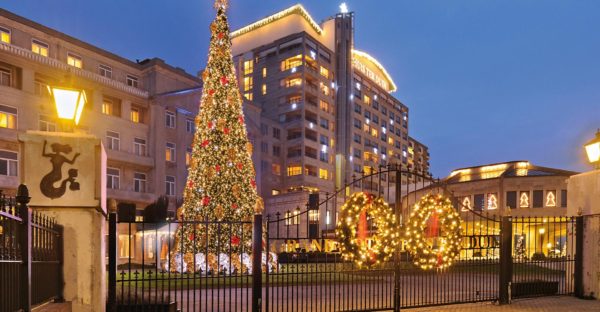 Kerst bij Grand Hotel Huis ter Duin
Veröffentlicht: 28 Oktober 2019
Het niveau bleef behouden maar de concurrentie aan de kust nam toe. In de zestiger jaren werd het hotel verkocht en weer doorverkocht aan een projectontwikkelaar die het complex wilde slopen. De gemeenteraad van Noordwijk wees die plannen af, waarna het hotel in handen kwam van de huidige eigenaar. In 1984 werd het Grand Hotel Huis ter Duin, na renovatie en nieuwbouw, heropend door Prinses Margriet.
› Lees verder