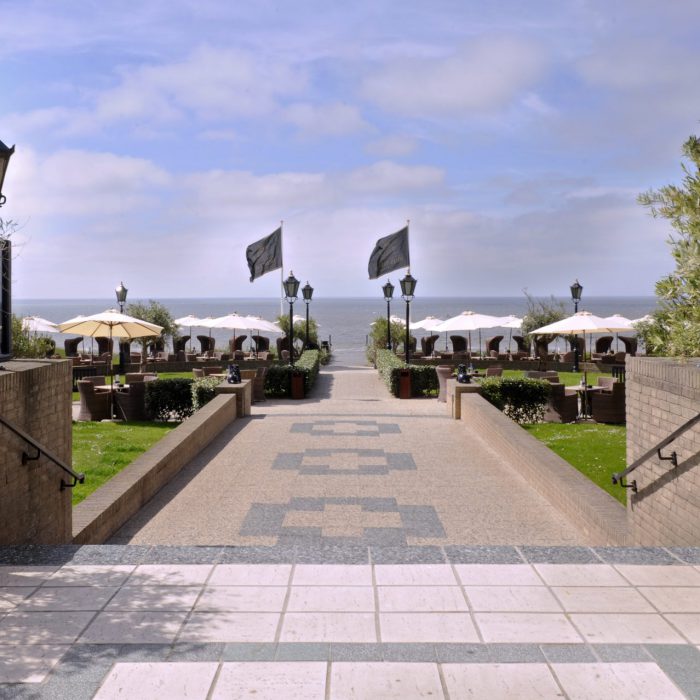 Die Außengastronomie von Huis ter Duin
Veröffentlicht: 18 Mai 2021
Nun ist es wieder möglich: Die Terrassen haben wieder geöffnet. Die vielseitige Außengastronomie beim Huis ter Duin bietet perfekte Orte zur Entspannung. Aufgrund der Maßnahmen der RIVM (niederländischen Behörde für Öffentliche Gesundheit und Umweltschutz) und des niederländischen Staates ist vielleicht nicht alles genauso, wie Sie es bisher von uns gewohnt waren.
› Lees verder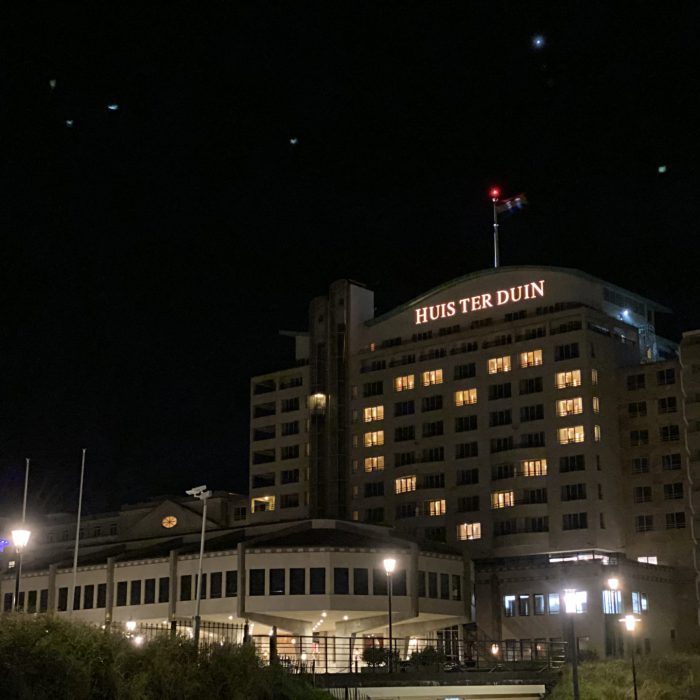 COVID19 – 1,5 Meter Gastfreundschaft
Veröffentlicht: 27 Juli 2020
Grand Hotel Huis ter Duin freut sich, Sie auf den Dünen Willkommen zu heißen. Sodass Sie Ihren Aufenthalt so unbeschwert wie möglich genießen können, haben wir für Sie unsere Maßnahmen, conform den Richtlinien des Gesundheitsministerium, zusammengefasst. Wir fragen Sie diese sorgfältig durch zu lesen.
› Lees verder
COVID – 19 Measures
Veröffentlicht: 11 Mai 2020
Huis ter Duin is looking forward to welcoming you on the Beach of Amsterdam. To prepare you for your stay without any worries, we have put together our measures, confirm the guidelines of RVIM. We ask you to read this carefully.
› Lees verder