SDG Transition Fee
Grand Hotel Huis ter Duin is per 1 januari 2023 gestart met het in rekening brengen van een SDG Transition Fee aan alle hotelgasten. Op deze wijze wil Grand Hotel Huis ter Duin op transparante wijze invulling geven aan de realisatie van de 17 Sustainable Development Goals (SDG) van de Verenigde Naties.
De SDG Transition Fee bedraagt EUR 8,56 per persoon per nacht en wordt separaat van kamerprijs en toeristenbelasting in rekening gebracht. De opbrengsten van de transitie fee besteden we, naast de investeringen die we zelf ook doen, aan het realiseren van de 17 SDG's.
Samen met onze partners itmustbenow.com en Earthcheck zijn we continu op zoek naar mogelijkheden om een duurzamere en betere wereld te realiseren. Het is tevens een bewuste keuze in lijn van onze doelstelling om tot de meest duurzame hotels van Europa te behoren. Hotelgasten leveren dus een maatschappelijke bijdrage die zowel lokaal, regionaal, nationaal als internationaal impact heeft. Zowel voor de huidige- als toekomstige generatie. Daarmee geven we met elkaar gehoor aan de toenemende roep van (internationale) gasten om bewust te reizen. We zijn trots om hierin koploper te zijn en willen zowel andere hotels, toeleveranciers en gasten inspireren om de juiste keuze te maken.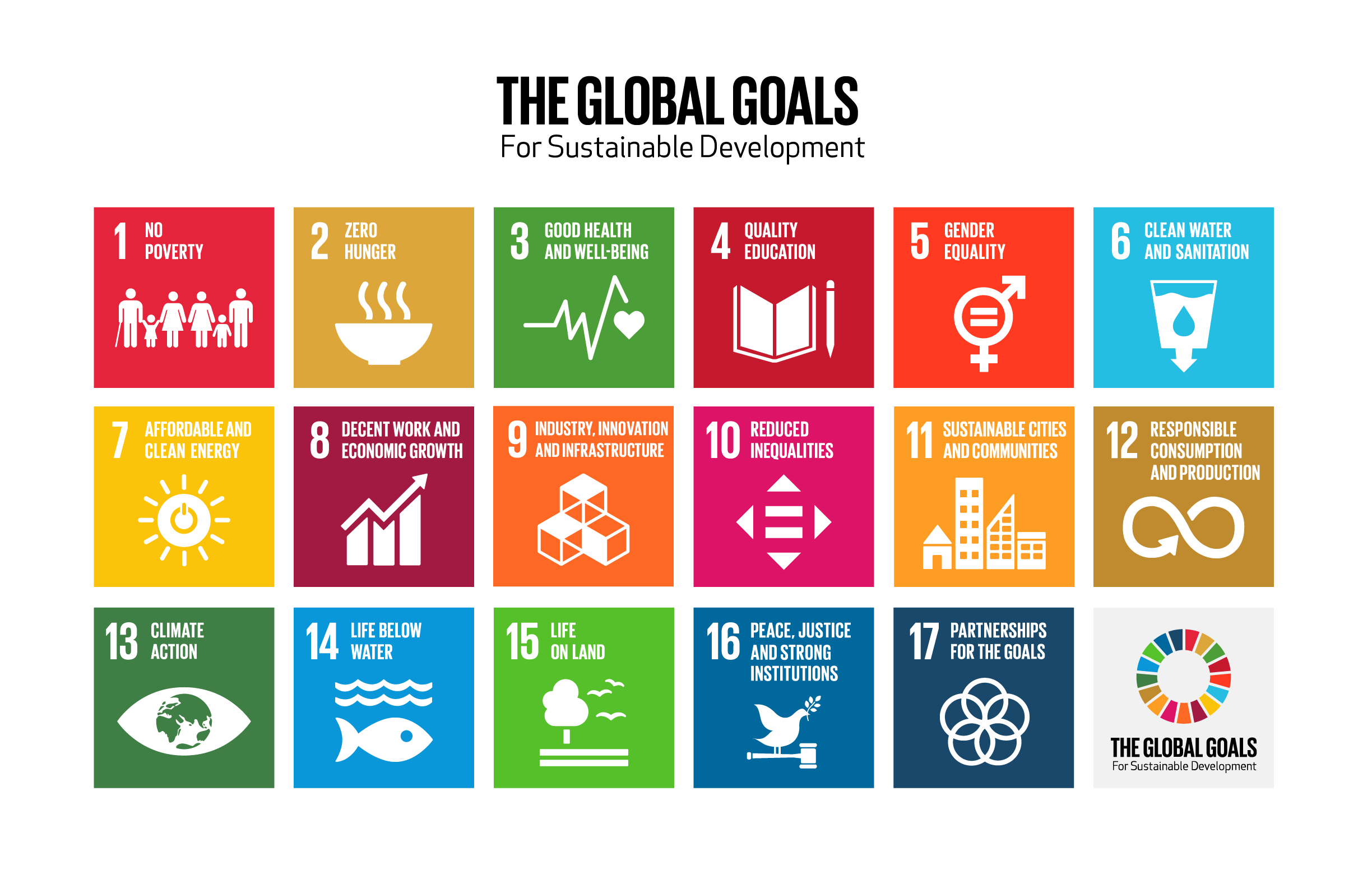 Op dit moment hebben wij €400.100,00,- geïnvesteerd
Er is €400.000,- geïnvesteerd in warmtepompen in The Historic Huis ter Duin. Dit draagt bij aan Sustainable Development Goal 13. Klimaatactie.
Er is €100,- gedoneerd aan Stichting Overleven met Alvleesklierkanker. Dit draagt bij aan Sustainable Development Goal 3. Goede gezondheid en welzijn.
Update 10-01-2023
Hierbij een overzicht van de Sustainable Development Goals waar Huis ter Duin in investeert. Bekijk onze partner website van It Must Be Now voor meer informatie.
SDG 3. Goede gezondheid en welzijn
SDG 6. Schoon water en sanitair
SDG 10. Ongelijkheid verminderen
SDG 12. Verantwoorde consumptie en productie
SDG 13. Klimaatactie
SDG 14. Leven in het water