SDG Transition Fee
Starting January 1st 2023 Grand Hotel Huis ter Duin charges a SDG Transition Fee to all hotel guests. With this fee Grand Hotel Huis ter Duin wants to be transparent in the way it contributes to the realisation of the 17 Sustainable Development Goals (SDG) from the United Nations.
The SDG Transition Fee is EUR 8,56 per person per night and will be charged separately from room rate and city tax. The revenue from the transition fee, together with our own investments, will be invested in the realisation of the 17 SDG's.
Together with our partners itmustbenow.com and Earthcheck we're constantly looking for opportunities to realise a more sustainable and better world. It's also a clear statement in line with our goal to be part of the most sustainably hotels in Europe. With their stay hotel guests make an impactful contribution to local-, regional-, national- and international society. Both for the current as future generations to come.  With that, we all listen to the call more and more (international) guests are making to be able to travel sustainable. We're proud to be leading this transition and wish to inspire other hotels, supplier and guests to make the right choice as well.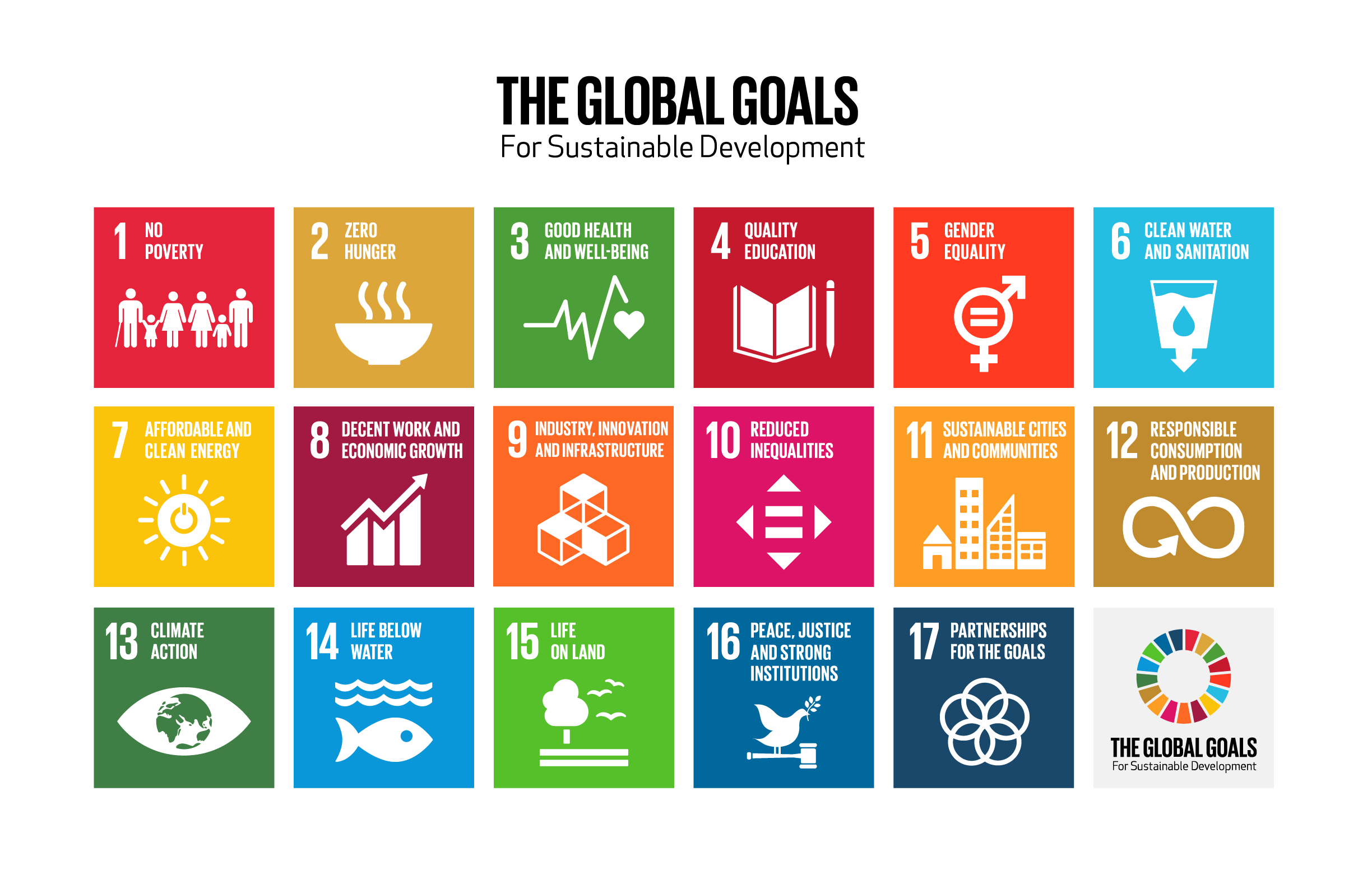 At the moment we have invested € 400,100.00
€400,000 has been invested in heat pumps in The Historic Huis ter Duin. This contributes to Sustainable Development Goal 13. Climate action.
€100 has been donated to the "Stichting Overleven met Alvleesklierkanker" (Survival with Pancreatic Cancer Foundation). This contributes to Sustainable Development Goal 3. Good health and well-being.
update: 28-12-22
Here is an overview of the Sustainable Development Goals in which Huis ter Duin invests. Check out our It Must Be Now for more information.
SDG 3. Good health and well-being
SDG 6. Clean water and sanitation
SDG 10. Reduced inequalities
SDG 12. Responsible consumption and production
SDG 13. Climate action
SDG 14. Life below water