SDG Transition Fee
The Sustainable Development Goals are the blueprint to achieve a better and more sustainable future for all. They address the global challenges we face, including poverty, inequality, climate change, environmental degradation, peace and justice. Learn more and take action.
The SDG Transition Fee is EUR 8.56 per person per night and is charged separately from the room rate and the city tax. In addition to our personal investment, we will use the proceeds to support projects that contribute to the 17 Sustainable Development Goals (SDGs) of the United Nations.
Together with our partners It Must Be NOW and EarthCheck, we are proud to be at the forefront to advance sustainability with accountability and transparency, support the SDGs to address some of the global challenges we face, and to champion a Climate Positive future.
Hotel guests staying at the Grand Hotel Huis ter Duin can experience our positive impacts, as well as contribute to our local community and to other regions of the Netherlands and abroad.  Through the SDGs we support, you can view our environmental and social impact priorities in our property, in communities and in high-integrity carbon offset projects.
It is our goal to be an inspiration to our stakeholders and other hotels, and accelerate our sustainability journey together to contribute to a more just, climate safe and regenerative world for present and future generations.
Sustainability Reporting with SDG Actions
(QR)
Click to be redirected to our NOW Sustainability Reporting profile in itmustbeNOW.com and view our tangible action and investment per SDG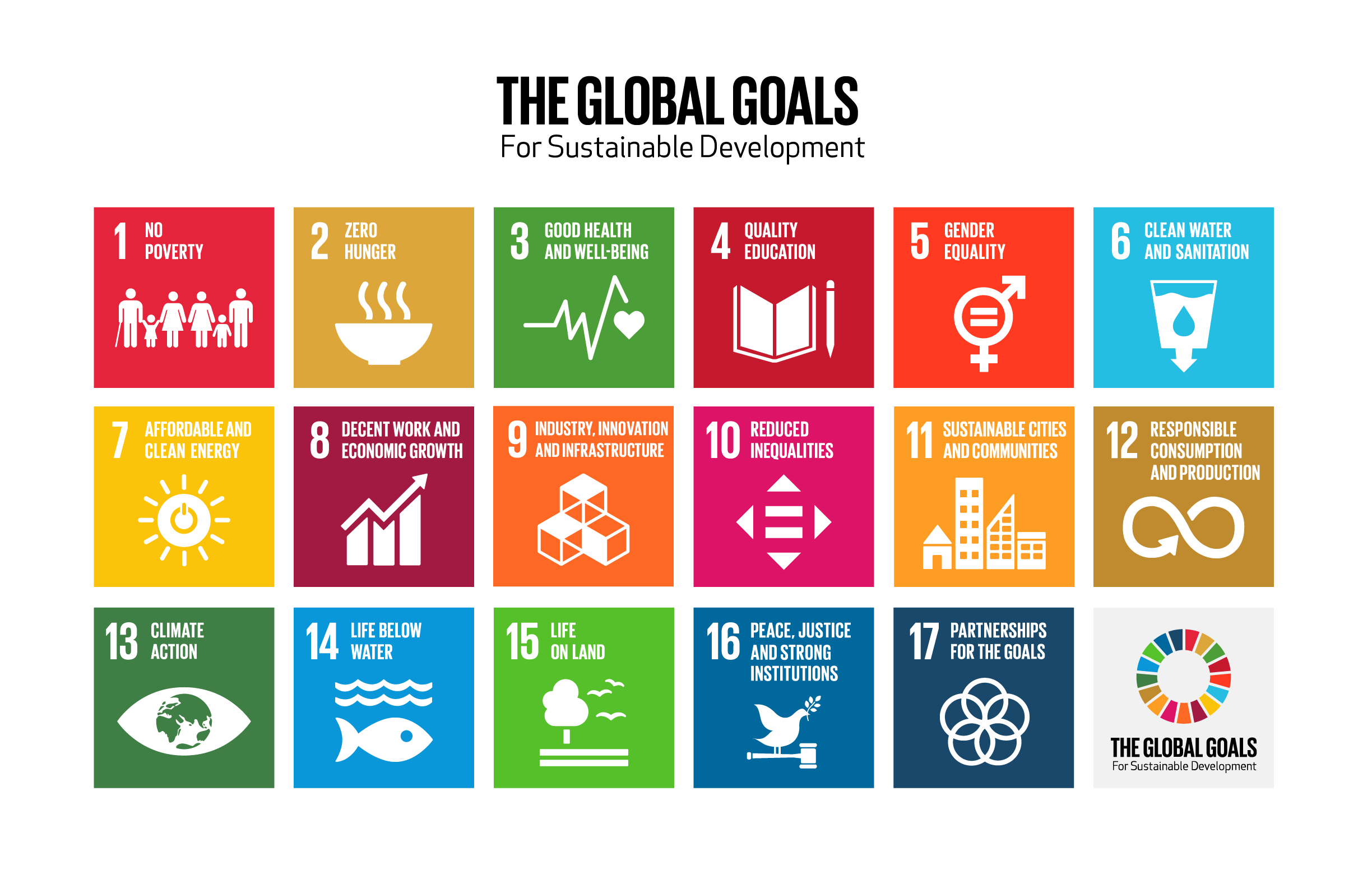 At the moment we have invested €431.552,51,-
Update: 26-09-2023
Here is an overview of the Sustainable Development Goals in which Huis ter Duin invests. Check out our It Must Be Now for more information.
SDG 3. Good health and well-being
SDG 4. Quality Education
SDG 6. Clean water and sanitation
SDG 10. Reduced inequalities
SDG 11. Sustainable cities and communities
SDG 12. Responsible consumption and production
SDG 13. Climate action
SDG 14. Life below water