Business & Events
Grand Hotel Huis ter Duin in Noordwijk, with a history dating back 135 years, is a leading name in the Dutch hospitality industry. On top of the Noordwijk's dunes the majestic Grand Hotel is located directly on the beach with stunning views across the North Sea. The hotel has 254 rooms, including 18 suites and 4 penthouses, all with a view across the North Sea or the beautiful surroundings of Noordwijk. For conferences, events and celebrations Grand Hotel Huis ter Duin can offer you a fully personalised package in one of our 19 elegant and multifunctional meeting rooms – all with daylight – with a maximum capacity of 2500 people.
Facts & Figures
Family owned and Managed 5 star deluxe property
Member of Preferred Hotels of the World, ALHI, HBAA and EVCOM
254 bedrooms including 4 penthouses and 20 suites
19 meetings rooms, all with daylight and Air-conditioning. Largest can take 450 classroom style back projection
Directly at the beach, no public area in front of the hotel, great for incentives and activities
Only 20 minutes away from Amsterdam Schiphol Airport (AMS) - one of the main hubs of Europe
Free WIFI everywhere
Earthcheck certified
Proud partner of sustainability platform It must be NOW!
Map of interests
Located just 20 minutes from Amsterdam Schiphol Airport, Noordwijk is very easy to reach. Big cities like Amsterdam, Rotterdam and The Hague are close at hand.
Located in the heart of Western Europe
108 airlines fly to Amsterdam Schiphol Airport
Direct flights from 188 destinations within Europe
Direct flights from 134 non-European destinations
Floorplan
Grand Hotel Huis ter Duin boasts a wide range of multifunctional rooms, ranging from a boardroom to our largest plenary room Pické measuring 1.050 square meters / 11.367 square feet. All 19 function rooms feature direct daylight and air conditioning.
The Dutch Experience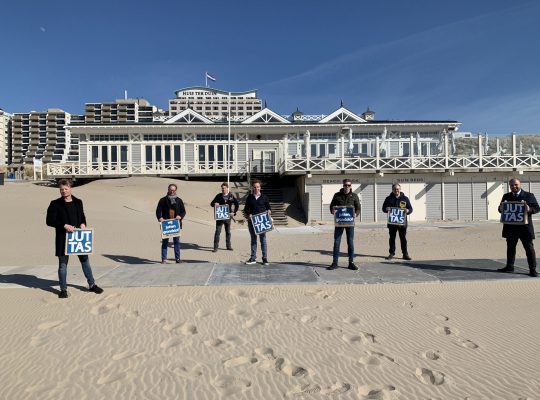 Beachcombing
2 minutes
In cooperation with resource hunters, beachcombing is an activity that contributes to the improvement of our globe. Do this together with your family and contribute to a better world. At Breakers Beach House, among others, you can pick up a bag. With this bag, you walk along the beach and collect as much waste as possible from the beach. Upon returning a full bag of waste, you will receive a homemade chocolate bar.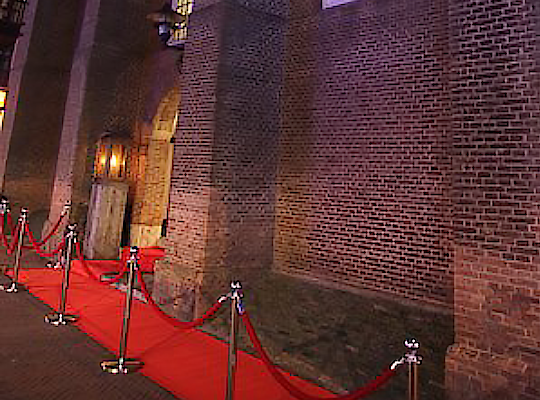 Klooster Events
2 minutes
A beautiful and historical location for your event. The old Protestant Church has been renovated and nowadays she hosts all kind of events for example a mode show.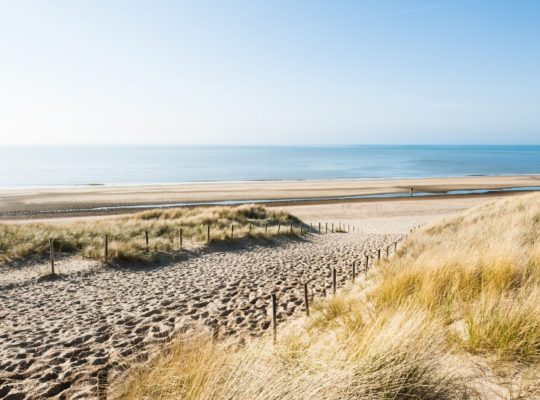 Beautiful walking routes through Hollands Duin
00 minutes
Noordwijk is part of the national park "Hollandse Duinen". The heritage is known for their diversity. Dunes, flower fields, peat meadows, estates, villages and big cities alternate in this area. Walk along the coast line, explore the woods or experience the flower fields. When you are lucky you spot foxes, roe deer and seals.
Huis Ter Duin gift voucher